A Lacrosse Weekend 3.11.23
Welcome to "A Lacrosse Weekend" my weekly compilation of thoughts, ideas, stories, myths, truths, about the great game of lacrosse. I hope you enjoy it!
If you are a men's or women's lacrosse player, coach, or parent, I think you will love the weekly content, videos, and analysis.
The Belly Out Re-dodge
There are many awesome variations of re-dodges, but the one I'd like to focus on today I call the "Belly out" move. I first noticed this move in a late 90's Princeton at Syracuse game executed by Princeton midfielder and Josh Sims, one of the greatest players in the history of the game. Sims was exceedingly fast and this move is tailored to players who want to re-dodge with speed and not have to slow down. Most re-dodges involve changes of speed and direction with physicality, bounce outs, hesitations, and sharp cuts, whereas this re-dodge is allows the dodger to execute a re-dodge without breaking stride. The advantages of the Belly Out re-dodge are the same as a regular re-dodge in creating a new attack angle, baiting the on ball defender into an approach, and making slides momentarily go away. The biggest advantage of the Belly out re-dodge versus a regular re-dodge is the speed of this move makes it harder for sliders to to time their re-slide to the re-dodge. The slider looks away for one second the dodger is scoring a goal whereas in a the more typical Dodge, Bounce, Re-dodge situation, there is more time to be in position to re-slide.
Below, Sam Handley attacks his man with speed and you can see the crease defender ready to help, but when Sam veers out the slider takes his attention of Handley for an instant that allows Handley to turn the corner at top speed right down the throat of the defense.
Here's another great example of a Belly Out Re-dodge by a Providence College midfielder. You can see both the crease slider go back to his man AND the adjacent defender guarding X take a step back to his man as the dodger bellied out. Then you can see how the dodger's speed enables him to be right on top of the goal before the help was able to react.
The Rip Slide
A few weeks ago I wrote about the value of the Over The Head Check in both individual defense as well as in a team defensive concepts. Individually the over the head check, at the very least is useful as a recovery check or a trail check when you're beat either by your man getting a step or your man getting post up position. Since every player will get beat sometimes, it's mandatory to be able to do something to defend the shot! At its best, an OTH check allows the defender to be more disruptive, putting a certain fear into his match up which can make the dodger think more stick protection than going hard.
From a team concept, I mentioned that our Denver teams of '06-'08 which had two trips to the NCAA's and two top 12 finishes used a "Rip Slide" concept to create double teams. Of course we also worked on turning guys into traditional doubles with "Hammer Sides" where we force and inside roll or "Wheel Slides where we force or anticipate a rollback to the middle, but sometimes we just weren't going to be able to turn a great player that was coming around tight to the crease with a step. This is where we would get our guys to go over the head, force the dodger to tuck his stick, and slide to their face. The old axiom, "Never go over the head at the goal line" can make sense if you don't have help, but if you do have help it's the best place to o over the head!
In watching John's Hopkins play the past few weeks I've noticed that they're using the "Rip" slide concept in their invert defense.
Here's another example of a Rip Slide form the Hopkins game against UVA. Jeff Connor had a shorty and Hopkins executed a perfect Rip Slide! There was no way the defense was going to be able to turn him, he wasn't coming with a ton of speed so sliding to his face is scary, but the timing of the over the head check (by a shorty!) and the slide created a perfect slide! The only problem was the slider stayed on the double while the original on ball defender didn't stay on the double! The re-dodge resulted in a goal, but it wasn't because of the Rip Slide. Any type of slide with a shorty to a shorty will result in an easy re-dodge if you're not coordinated with either staying on the double or waiting for the new on ball player to establish position before recovering. Obviously Rip Slides with poles to poles will have a higher success rate, but I love the Rip Slide Invert defense concept. I might just try not to slide with poles like in the first clip vs St. Joe's.
Check out this clip of John Sexton going over the head of a midfielder from the PLL Atlas. Notice the proximity of help that could easily slide if Sexton were to have missed the check. The dodger would still have had to tuck his stick and would have been captured in a double team with no way to pass out of it.
---
There are membership levels for everyone. Check it out at www.jm3sports.com/ctp
---
Mastering 2man Game
The more you watch high level lacrosse men's and women's, the more you will notice on and off ball 2man games. The reason: efficiencies are higher with 2man games than isolation and you can scale the amount of advantages both positional and 2 on 1 (two D on one O).
We see non stop big-little 2man actions in men's lacrosse these days, but the opportunities for success are even great in women's lacrosse with no long poles. Women's lax is basically box lacrosse with 7v7 and a 6x6 net.
This video will explain in simple terms exactly how to create advantages in 2man games and how to capitalize on them. The defense only has a few options: switch or stay and if they stay they can go over or under. Yes, the defense can double, which is why some coaches don't want to pick, "Don't bring a double to the ball." Ironically, getting two on you is the whole point! We want to create doubles so we can create advantages of two on one!
Using examples from box lacrosse, men's field, women's field, and pick up game videos, you will learn the best way to master 2man game on and off ball!
---
Check out this amazing subscription: www.virtuallacrossesummit.com/subscribe
Virtual Lacrosse Summit 10 was a huge success. The talks below have some of the most advanced thought on the game of lacrosse and are absolute masterclasses.
All of these talks are included in the Virtual Lacrosse Summit subscription as well as the CTP ALL Access subscription the largest video vault of lacrosse education on the internet!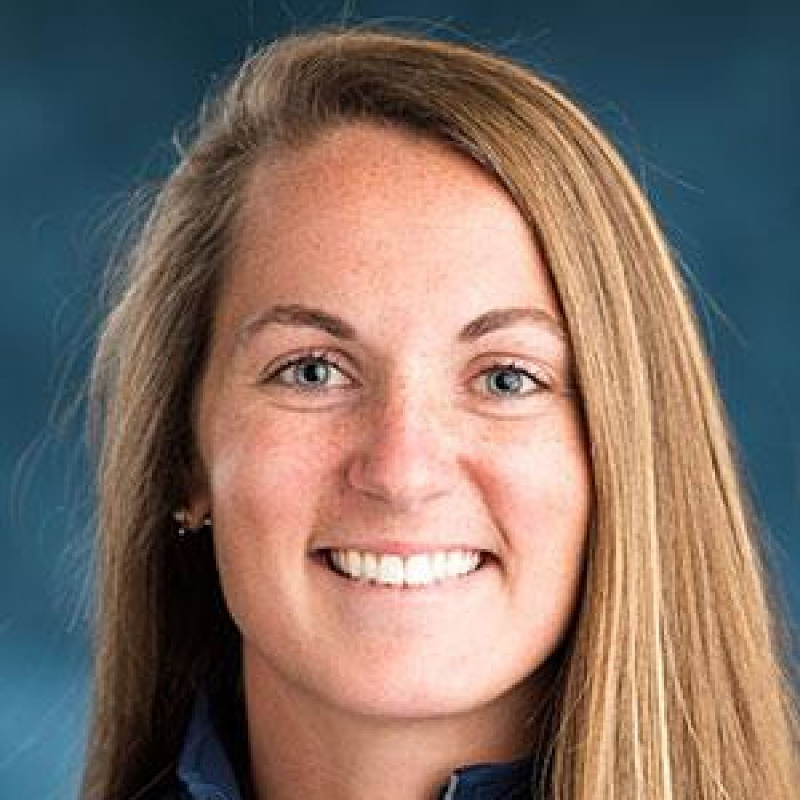 Speaker: Ana Heneberry Asst Coach University of Michigan Women's Lacrosse
Presentation: 1v1 Defense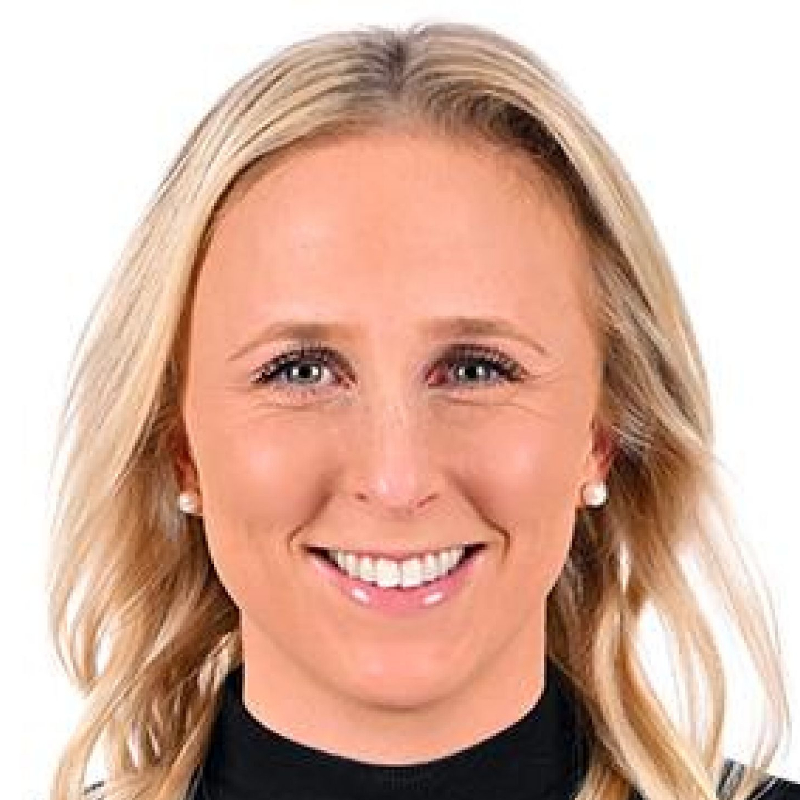 Speaker: Nicole Spencer Assistant Coach UPenn Women's Lacrosse
Presentation: Draws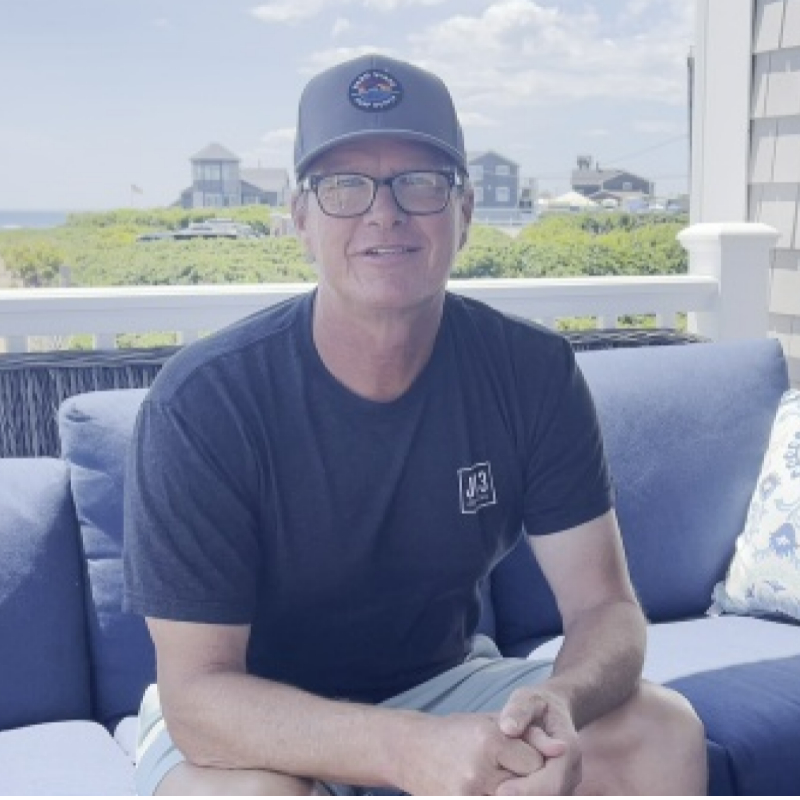 Speaker: Jamie Munro
Presentation: The 7 Principles of Offense in Women's Lacrosse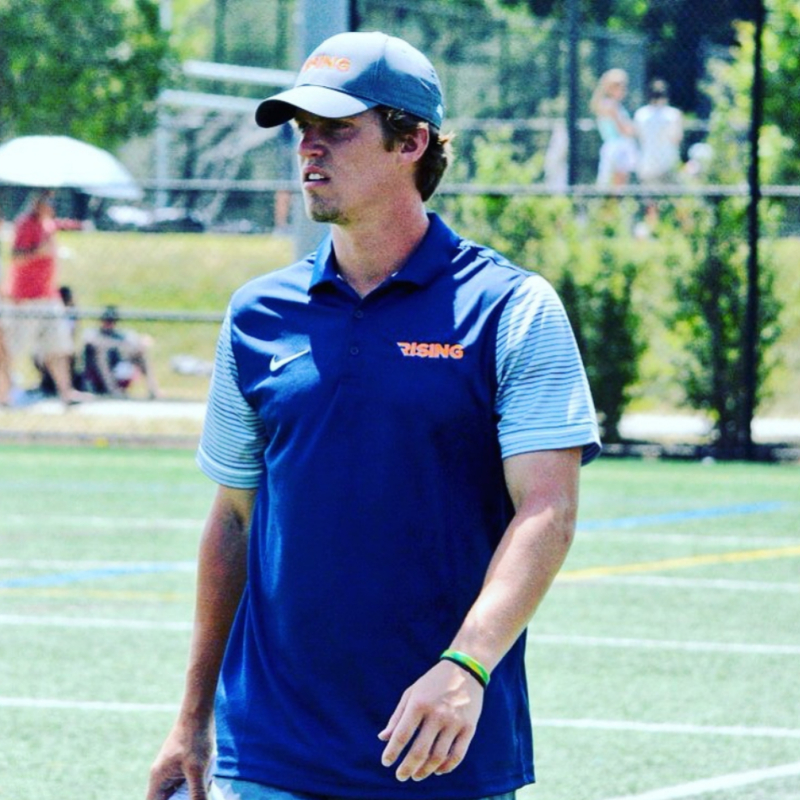 Speaker: Mike O'Neil | JM3 Sports Coach and Mentor
Presentation: Coaching Youth Lacrosse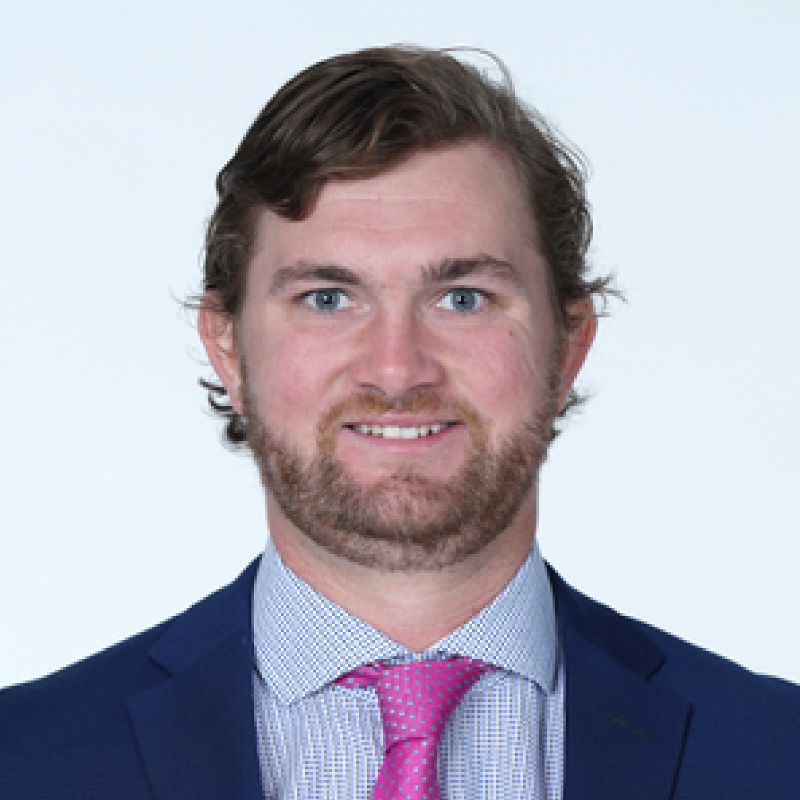 Speaker: Colin Munro | Volunteer Asst Providence Men's Lacrosse
Presentation: 3-Man Game
---
Colleen's Coaching Journey
I am excited to have Colleen as a part of the Women's Coaches Training Program as well as a regular contributor to the blog (below).
Hi Everyone! I am excited to share with all of you my journey of implementing the Principle Based Offense with my high school team and my main focuses each week. Last week Jamie and I did a zoom together where we went over the middle entry and what to focus on for also rotating the X girl into your 3 man side.
The presentation is awesome and extremely helpful for how to get your team to really focus on the middle entry cut, which provides space for the 2 man and making sure your behind attacker is hugging the back pipe. A lot of the time last year my third player would jam up the 2 man or not occupy her defender. At practice we focused on playing 4v4 with a feeder a lot and getting the middle entry each set. You could only get a point when you had a middle entry!
This week Jamie and I focused on "pin downs" and backside off ball movement. If the off ball side can slow down and manipulate their defenders they can get a lot more opportunities off ball and really get some curl cut openings low down near the pie. At practice we have started to slow down, hesitate, lots of D2 P2 and really getting my attackers off ball to also "see the ball and their girl." It's been really fun to focus on these concepts, slow my girls down and teach them new things to make our offense that much better.
Check out an example of some Pindowns!
Check out the WCTP and all the zooms and drills that can help build off of these concepts.
The JM3 Sports Women's Coaches Training Program (CTP) is the largest video vault for lacrosse education on the entire internet and considered to be the "Netflix of Lacrosse". Join one of our membership levels to continue your lacrosse journey and become the best version of yourself with skills, drills, and strategies from the best coaches and players in the world.
---
Listen to the Phi-Lacrosse-ophy Podcast with Jamie Munro and Colleen Magarity >>> www.PHILACROSSEOPHY.com <<<
Have a great weekend!