A Lacrosse Weekend 3.18.23
Welcome to "A Lacrosse Weekend" my weekly compilation of thoughts, ideas, stories, myths, truths, about the great game of lacrosse. I hope you enjoy it!
If you are a men's or women's lacrosse player, coach, or parent, I think you will love the weekly content, videos, and analysis.
Integrating Seals In Your Offense
In the Principles Based Offense, Seals are a huge part of the on ball and off ball pick actions. Usually seals involve picking your own man which creates space for a teammate's cut, dodge or shot. Seals are likely to utilized when the defense is sagging in, switching and zoning up picks, exchanges or cuts. The idea is when the defense is packing it in, the offense can pin them in even more! Seals can happen in both on ball and off ball situations and are common in zone offense, EMO and in 6v6 particularly backside when the ball swings through X or over the top. One of the key concepts in sealing is the ability to pick off two players when necessary. In most on the ball seal situations and sometimes in off ball seals situations, the player who is sealing must release of the seal and "Chip" of the defender guarding the player cutting or dodging off the seal.
Here's a great example of a seal and chip in an on ball situation that created an advantage for the dodger. Sealing your own man on ball can put the defender being sealed in a poor switch position and force a difficult approach, which Basketball Immersion's Alex Sarama refers to as a "Triple A Rating" (Always, Arrive, Alone).
Below is a great example of Will Manny sealing his own man to get Ryan Ambler a time and room shot while the defense is packing, zoning up / switching actions while trying to defend a hang up situation.
Matt Rowley Head Coach of Nobles & Greenough School runs a Principles Based Offense with tons of on and off ball pick actions. In this clip from their ISL championship season in 2022, you can see seals occurring on the lefty then the righty side resulting in a beautiful curl cut where the cutter baited his man over the pick.
The most common place to see seals is on man up where the defense naturally has to pack it in and is more susceptible to seals! This is a pretty cool seal play run by Dartmouth last season.
One common seal we're seeing this year is sealing the defender who's guarding the "Drift". Watch the Terp defender trying to show to the ball and recover back to his man who is fading or drifting to the middle for a shot. You can see the backside Notre Dame player looking to seal the Drift, although he ends up reading that it was really his man who he needed to seal.
One of the key looks in the Principles Based Offense is running a 3 behind look to open up a 3man off ball look in front of the net. Two years ago I installed this look with Deerfield Academy and you can see how seals can open up space for shots. The seal is especially effective if the defense designates a slider in this 3 behind invert situation.
Seals Free Play Games
Some of these seals were set plays such as in the EMO set, but many instances, seals can happen naturally and are wildly successful! The question is, what's the best way to teach seals!?
One of my favorite environments to work on seals is in all even Free Play games like this 4v4 + goalie game from last summer in Narragansett with some JM3 Athletes. The defense naturally packs it in with the small nets opening up endless opportunities to learn how to set and use seals!
5v5 Keep Away
This past week I had the privilege to work with Deerfield lacrosse during their preseason spring break trip in Delray Beach, FL. Coach Chip Davis allowed me to install one of my favorite drill environments for teaching all elements of offense! I'm not exaggerating when i say this is the best drill for teaching offense there is: handling pressure, feeding, passing, dodging and re-dodging, on ball picking, and off ball actions, reading the defense, deception, communication etc. It's actually insane how involved this drill really is!. In this particular session, the focus was on teaching seals, how to recognize opportunities to seal, how to communicate with the person you want to use your seal, and how to read the defense while using the seal. If you want your team to be a more skilled and smarter team, do this 5v5 keep away drill!
---
There are membership levels for everyone. Check it out at www.jm3sports.com/ctp
---
Box Lacrosse Content on JM3 YouTube Channel
---
Check out this amazing subscription: www.virtuallacrossesummit.com/subscribe
Virtual Lacrosse Summit 10 was a huge success. The talks below have some of the most advanced thought on the game of lacrosse and are absolute masterclasses.
All of these talks are included in the Virtual Lacrosse Summit subscription as well as the
CTP ALL Access subscription

the largest video vault of lacrosse education on the internet!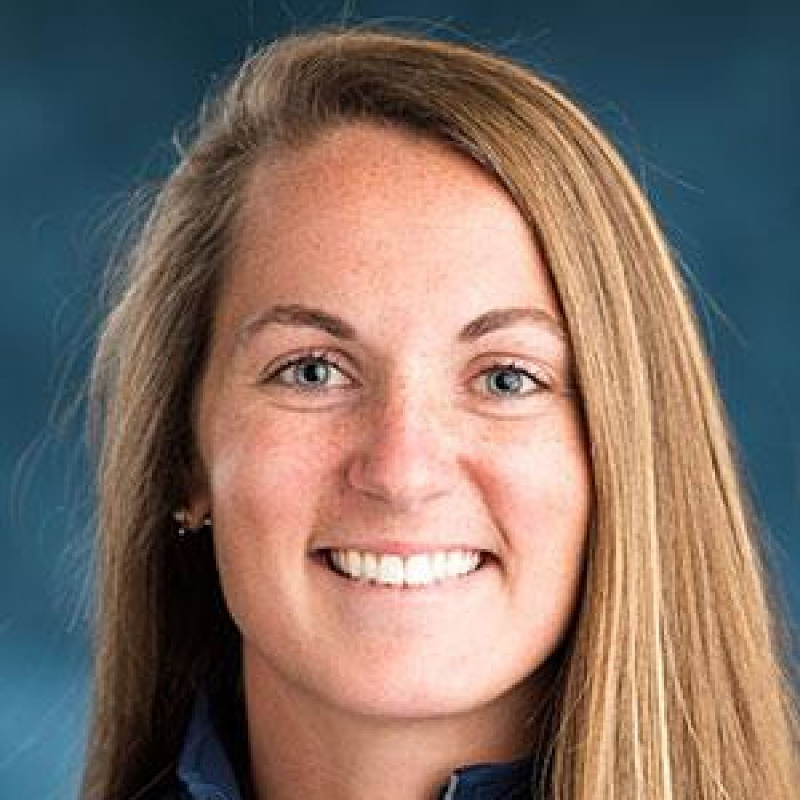 Speaker: Ana Heneberry Asst Coach University of Michigan Women's Lacrosse
Presentation: 1v1 Defense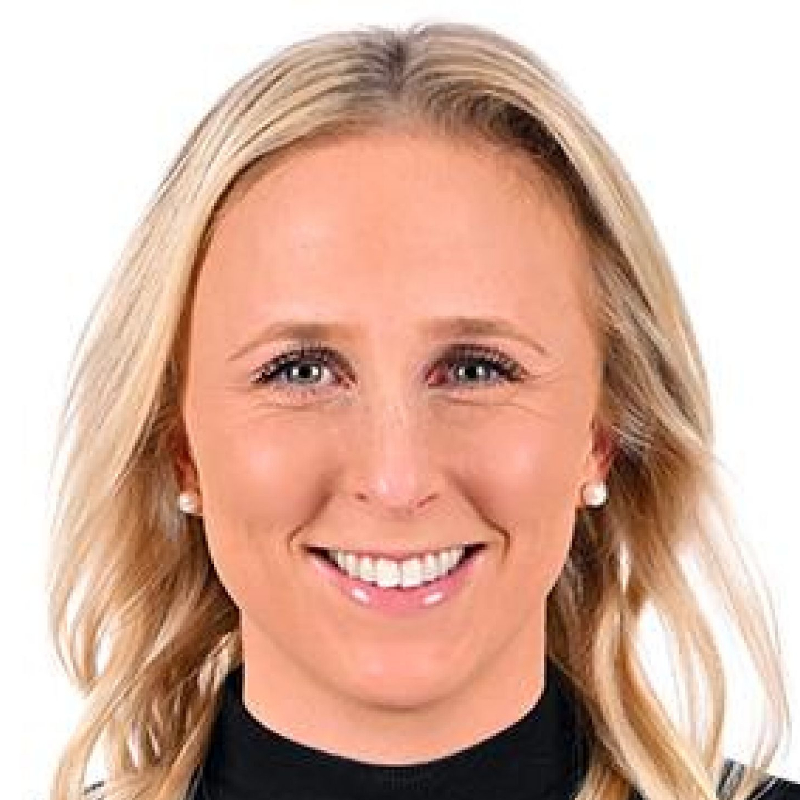 Speaker: Nicole Spencer Assistant Coach UPenn Women's Lacrosse
Presentation: Draws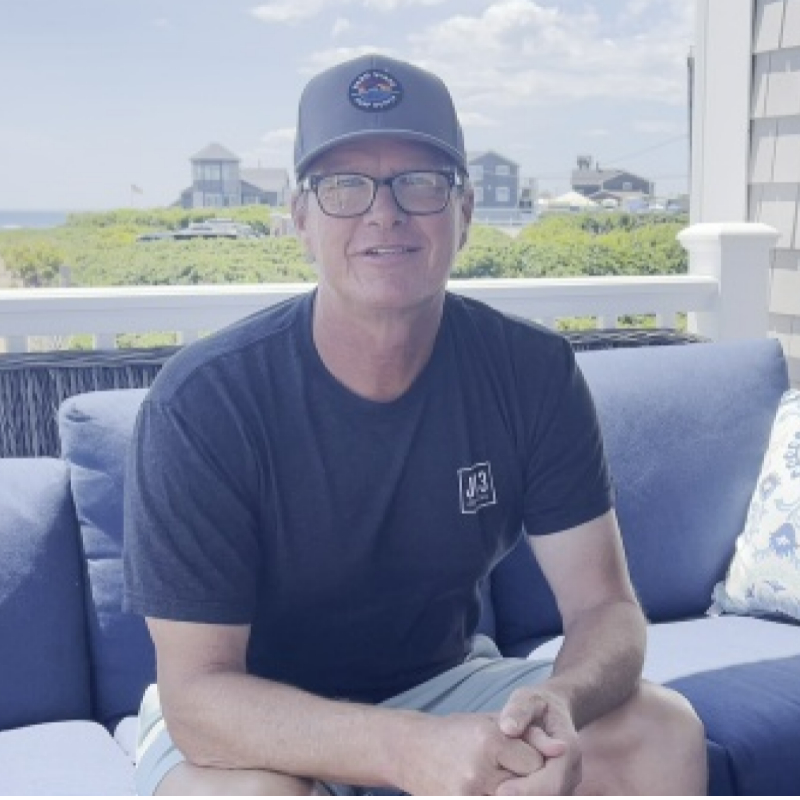 Speaker: Jamie Munro
Presentation: The 7 Principles of Offense in Women's Lacrosse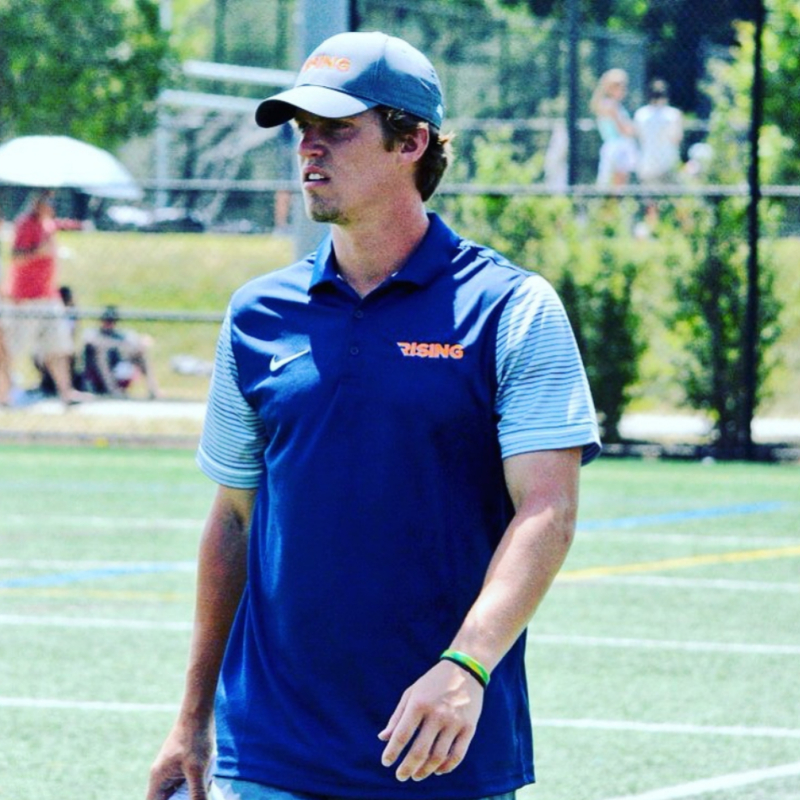 Speaker: Mike O'Neil | JM3 Sports Coach and Mentor
Presentation: Coaching Youth Lacrosse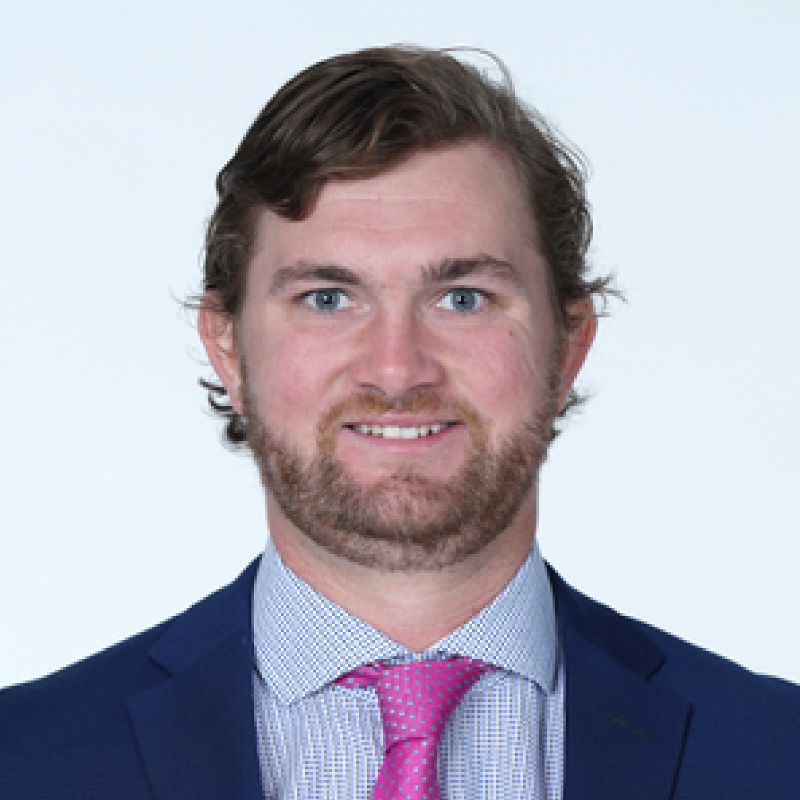 Speaker: Colin Munro | Volunteer Asst Providence Men's Lacrosse
Presentation: 3-Man Game
---
I'm excited to announce that we have added a ton of amazing box lacrosse content to our JM3 YouTube Channel. A couple years ago my favorite box lacrosse commentator, Jake "Jumbo" Elliott, created some amazing instructional box lacrosse content. We have pulled it out of the archives and made it available for anyone who wants to learn more about box lacrosse from a Canadian box lacrosse expert!
Here's a very cool breakdown of Re-picks in on ball 2man game! You're going to love this!
Women's Lacrosse = Box Lacrosse
One of the reasons I love coaching women's lacrosse (other than my daughters lol) is it is so similar to box lacrosse! Women's lacrosse is like a 7v7 version of box on with a 6c6 net. With no long poles and all the opportunities for picking, sealing, slipping in on and off ball as well as the incredible for passing, women's lacrosse when played this way can be one of the most beautiful forms of the game and impossible to defend!
Check out the video below of a group of JM3 Athletes playing incredible lacrosse in a 7v7, and running the Principles Based Offense at a high level! If you look closely, you will see incredible off-ball actions such as Nations, Spain, off ball seals, curls, pops and unselfish passing / team play. These girls who came together a couple weeks ago for our New England Training Camp, exemplify how playing in small sided and Free Play environments can allow players from different high schools, club teams and regions throughout the country to play together as if they've practiced together for years!
Listen to the Phi-Lacrosse-ophy Podcast with Jamie Munro and Colleen Magarity >>> www.PHILACROSSEOPHY.com <<<
Have a great weekend!